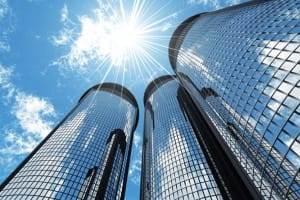 MAC was founded in the early years of the millennium, by a multidisciplinary group of professionals with large experience in local valuation and investment analysis.
As founder and CEO Jorge Machare is a Certified General Appraiser, and holds an MBA degree from Nova Southeastern University, his background includes also a bachelor degree in Mechanical Engineering.
MAC is a Real Estate Valuation expert; we believe that all our clients deserve to receive the most accurate information about their property and market.
Also, we are a customer-oriented company which firmly believes that our customer is our most precious asset. We have made large investments in having the latest technology in benefit of our clients.